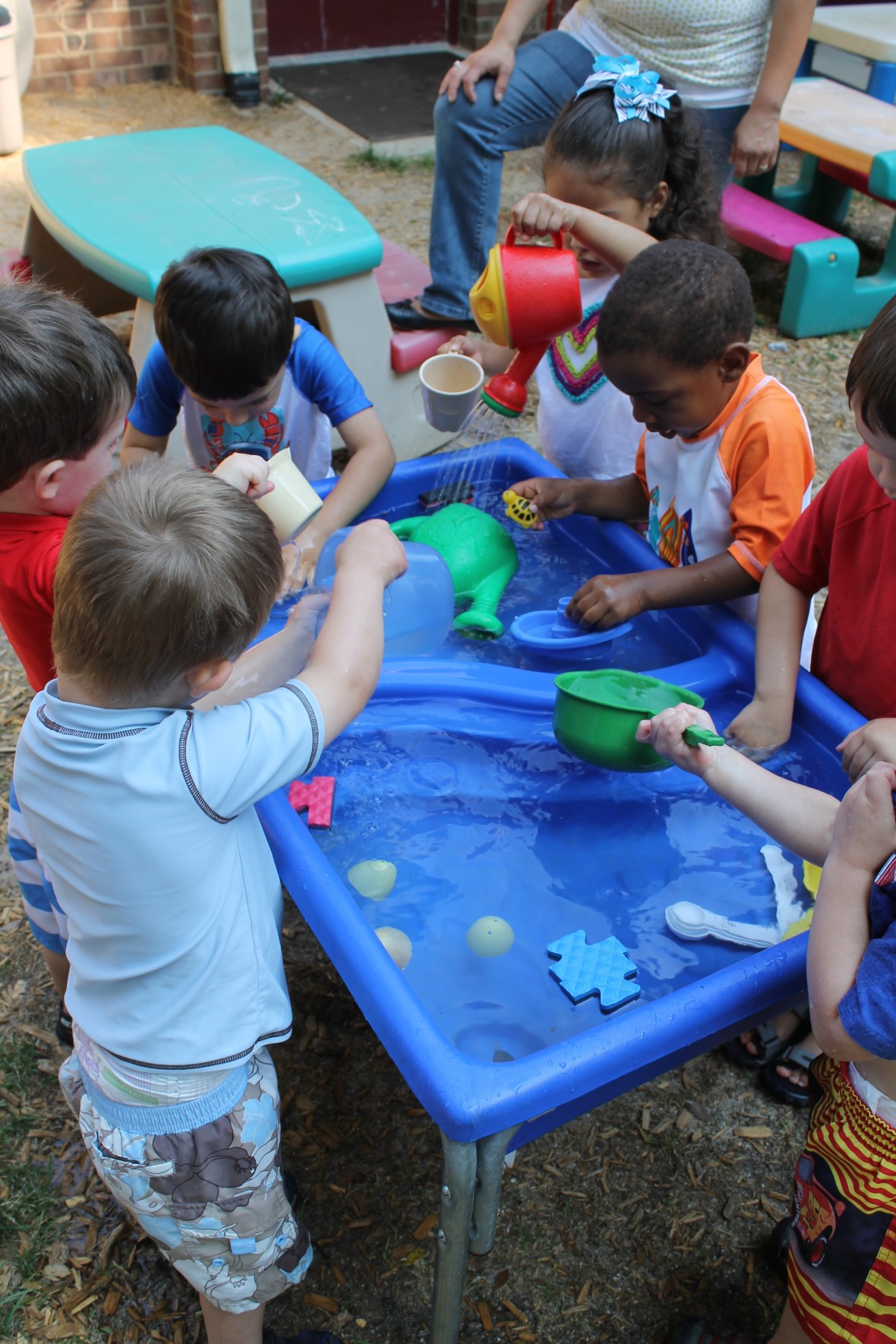 15 Jul · Madison Lewis · No Comments
WORDY WEDNESDAY: WPCC IN THE NEWS!
WPCC was visited by a writer from Education NC, Ms. Maggie Pearce. She wrote a beautiful article about the role and importance of inclusion at WPCC!
READ MORE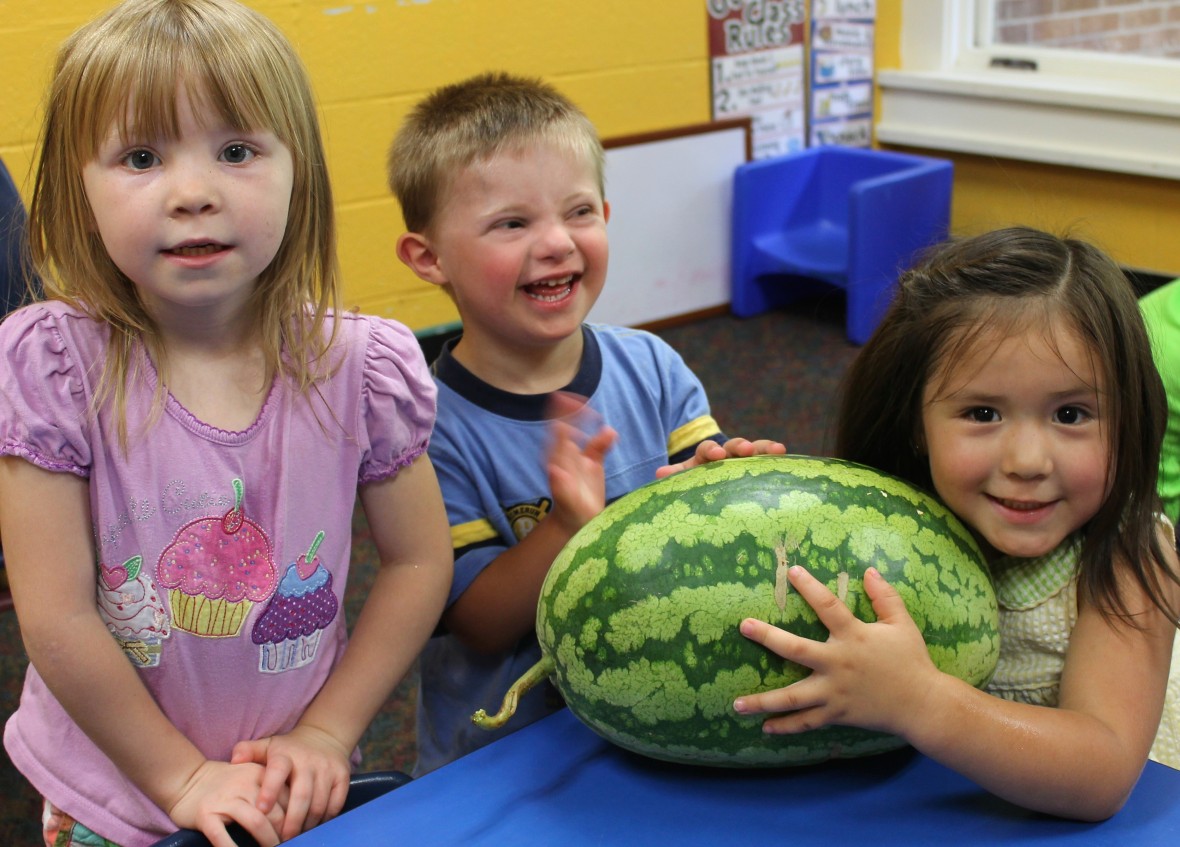 1 Jan · Page Progressive · No Comments
MATH AND MORE MONDAY: IN THE GARDEN
The outdoors are ideal for countless learning experiences. Expose your children to basic math and science concepts such as counting, color matching, bug collecting and more just by taking a walk outside!
READ MORE