21 Nov · Merri Jensen · No Comments
Support the WPCC PTA through rcityrocks
It's that simple! 20% of your purchases are then provided back the the WPCC PTA. Any questions? Send email to whiteplainspta@gmail.com.
READ MORE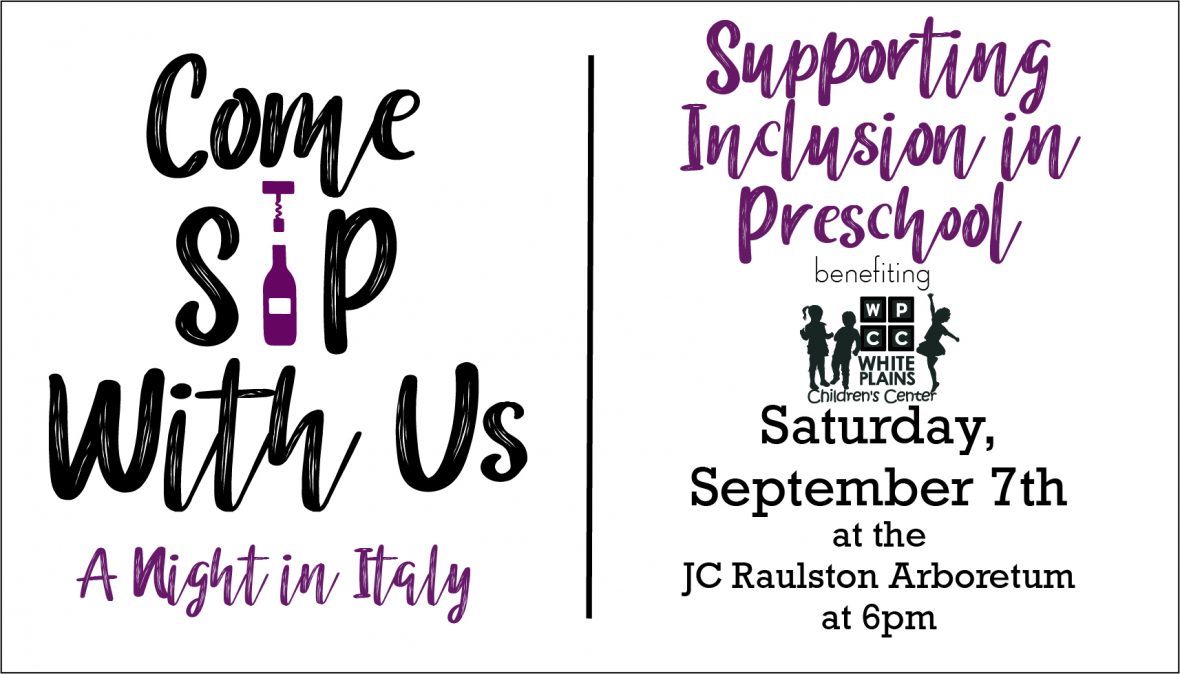 22 Jul · Merri Jensen · No Comments
4th Annual Supporting Inclusion in Preschool Fundraising Gala on September 7, 2019
Time for a night out! WPCC will be hosting its 4th annual Gala and Silent Auction on September 7th, 2019 beginning at 6 PM until 9:30 PM. You'll find us at the JC Raulston Arboretum on 4415 Beryl Road, Raleigh, NC 27606. Bring your family and friends for "A Night in Italy"! Tickets are ...
READ MORE