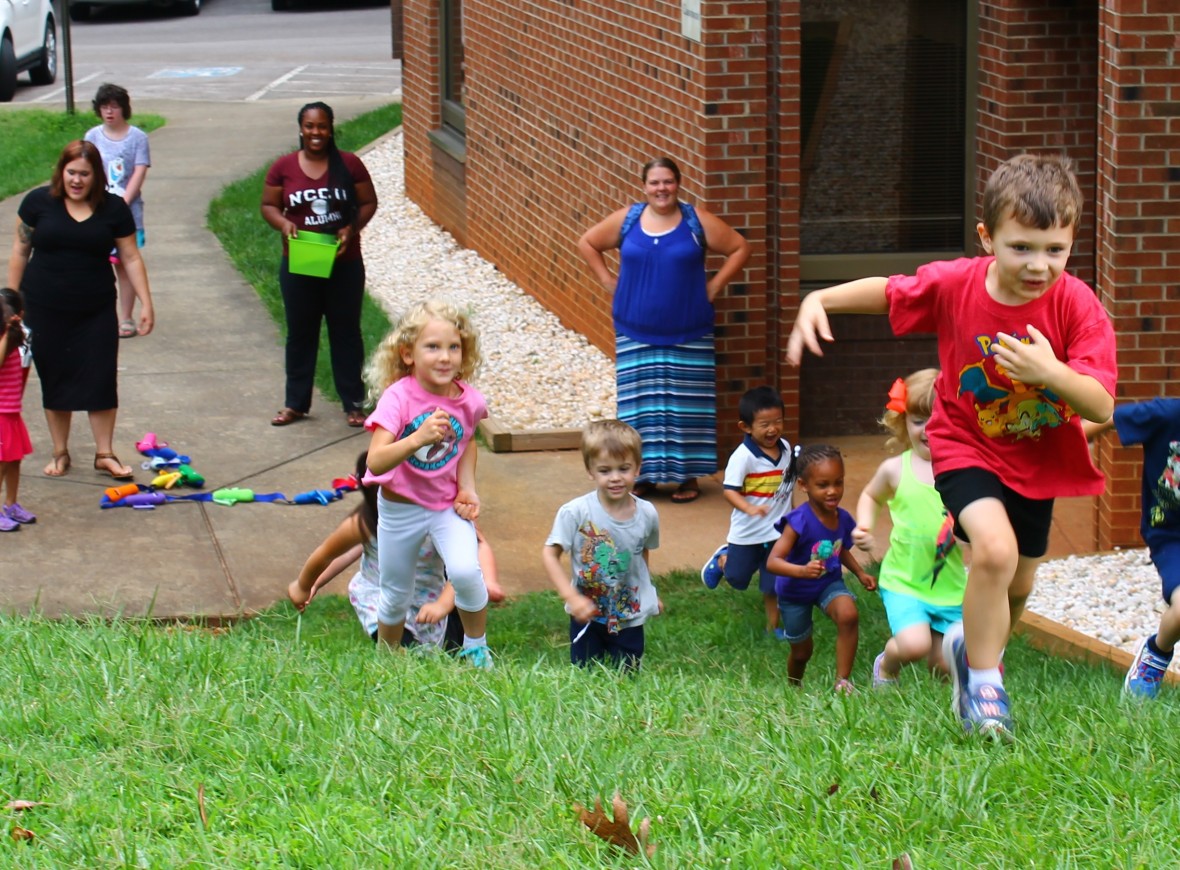 30 Jul · Madison Lewis · No Comments
BACK TO SCHOOL ORIENTATION
Save the date! WPCC will be hosting a Back to School Orientation on August 21st. This event is for all current and new families. We hope to see you there!
READ MORE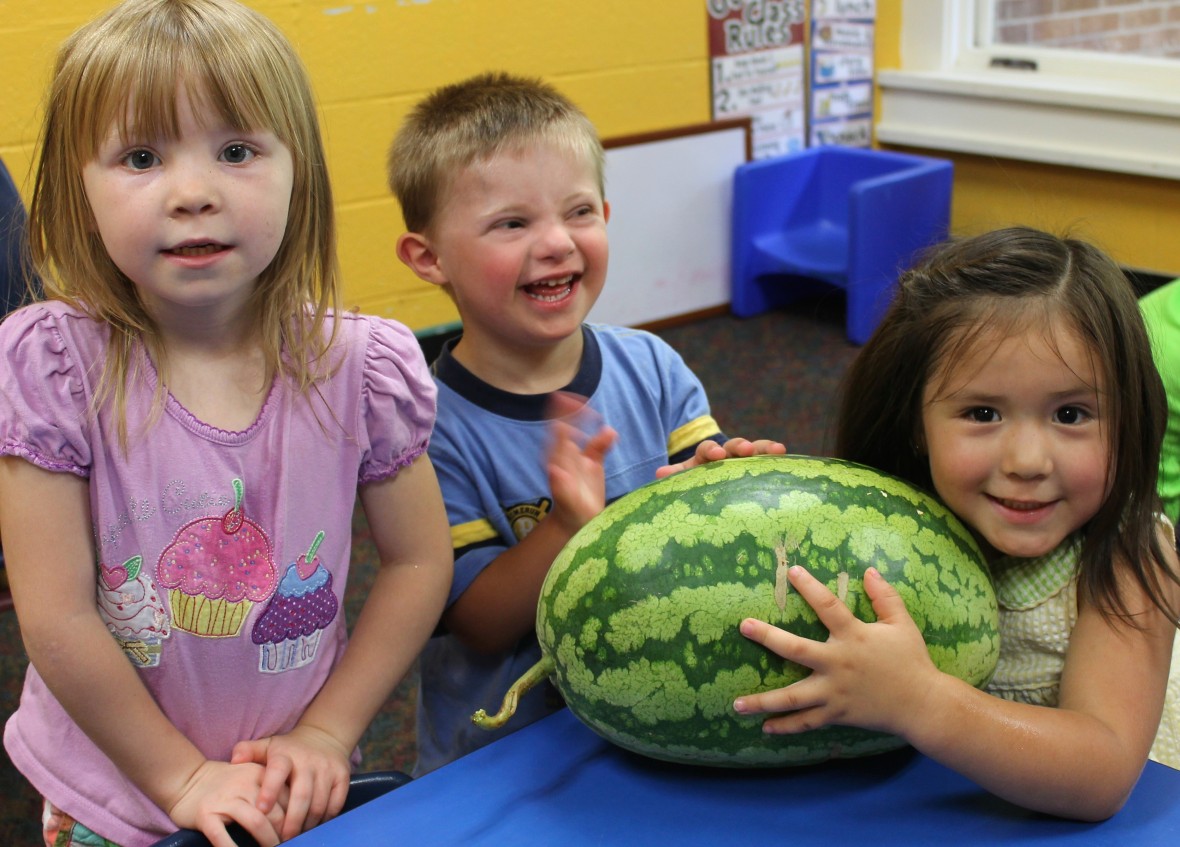 1 Jan · Page Progressive · No Comments
MATH AND MORE MONDAY: IN THE GARDEN
The outdoors are ideal for countless learning experiences. Expose your children to basic math and science concepts such as counting, color matching, bug collecting and more just by taking a walk outside!
READ MORE