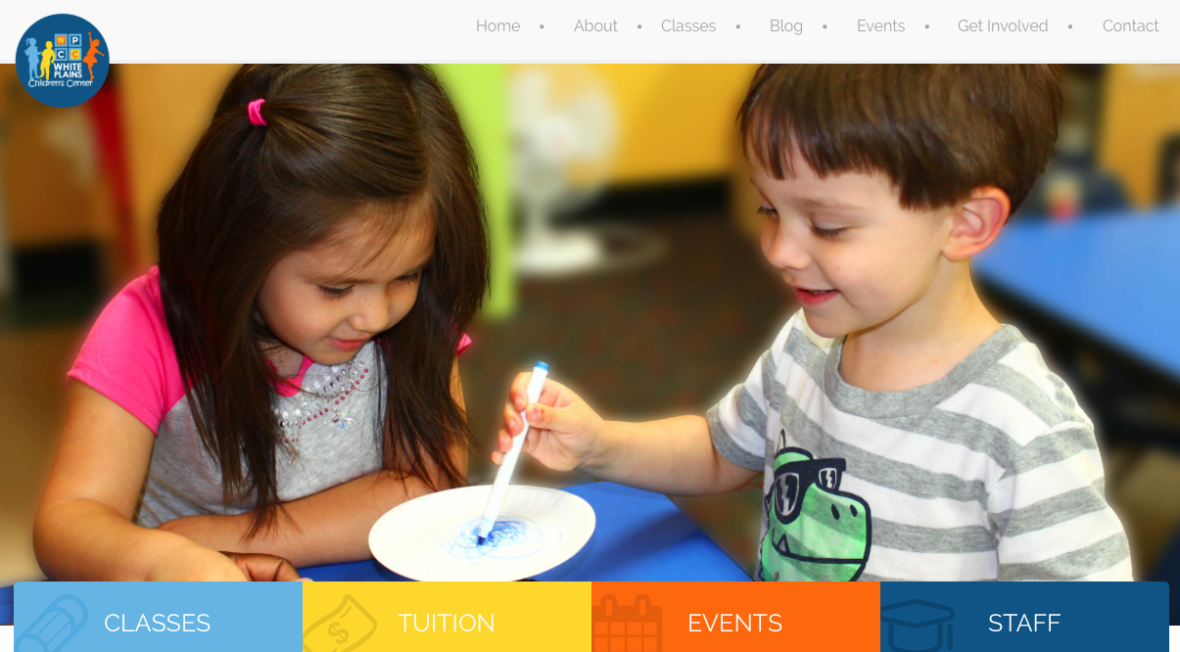 10 Jul · Nicole Butters · No Comments
OUR NEW WEBSITE!
Take an opportunity to visit and explore our new and improved WPCC website that we have been working on. This site will be easier to navigate and kept more up to date with the latest news and information.
READ MORE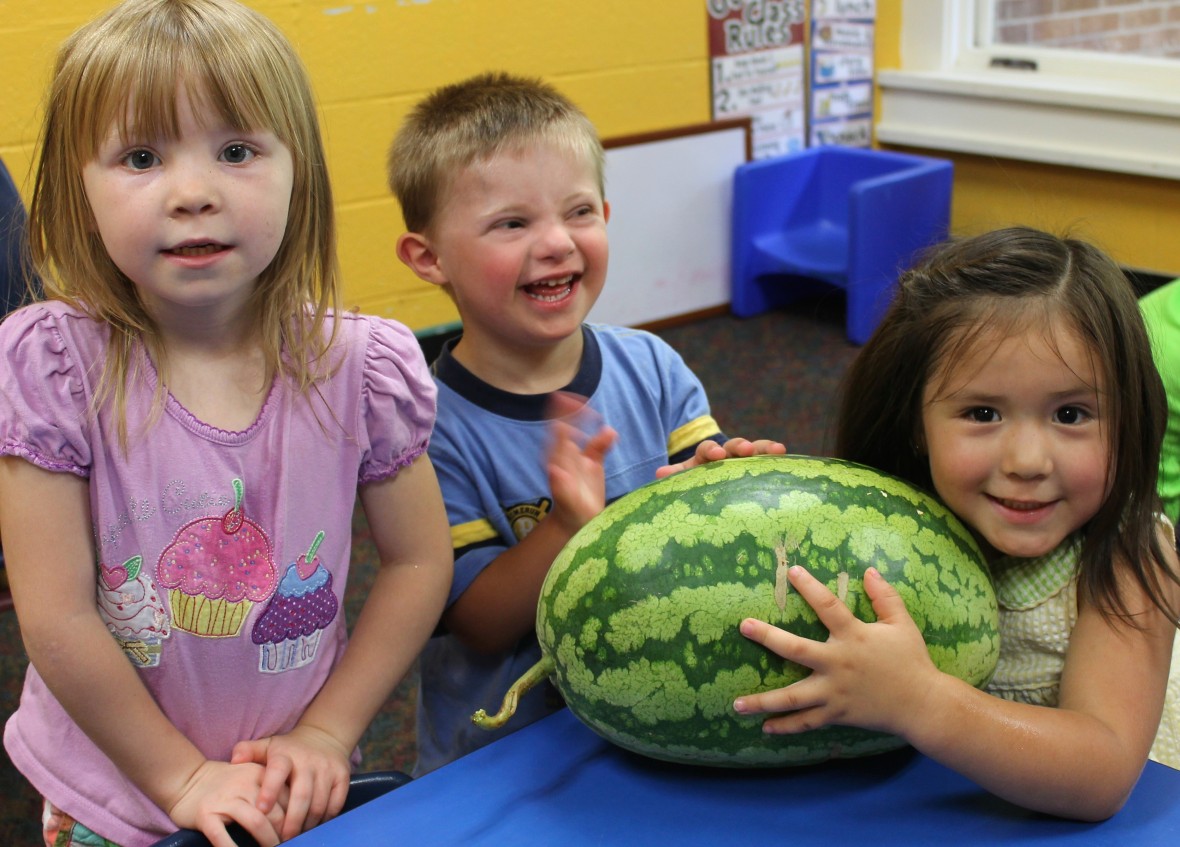 1 Jan · Page Progressive · No Comments
MATH AND MORE MONDAY: IN THE GARDEN
The outdoors are ideal for countless learning experiences. Expose your children to basic math and science concepts such as counting, color matching, bug collecting and more just by taking a walk outside!
READ MORE